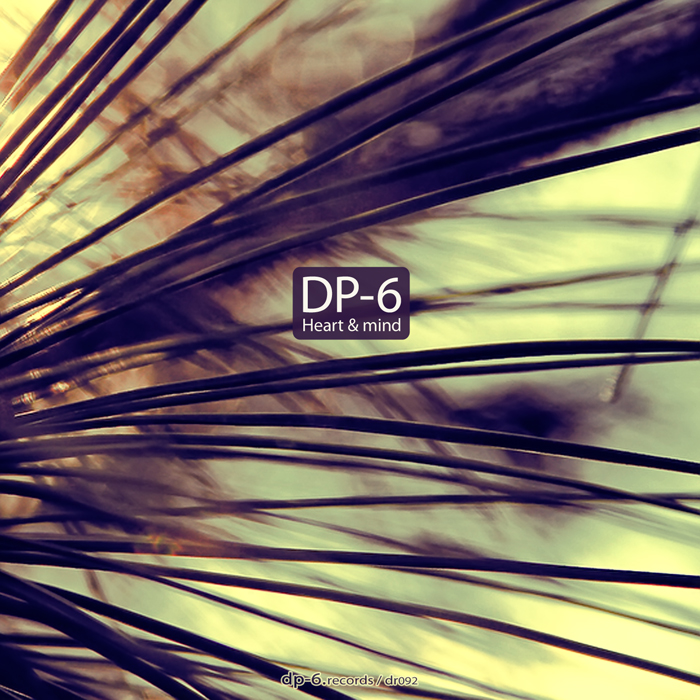 Artist: DP-6
Release: Heart and Mind EP
Label: DP-6 Records
Format: Digital
Date: 6/16/11


As a production and live duo from Russia, Alexey Filin and Vadim Indigo have managed to create a deep community with their DP-6 moniker and related record label. Like many of the artists and releases, resonating chords clash in a warm mixture with syncopated rhythms and weathered production. While many critics feel that the dub flavoring of techno music has become a dated and ironically arid sound, DP-6 and company have managed to keep the music interesting and personal.

A strong four-track EP,

Heart and Mind

begins with the patient sounds of Cricket, a tune clearly mimicking the beautiful atmospheres of a cool morning. Listen closely, because the insect chirp isn't the only early rising sound that appears in this nine minute clocker. Flames follows suit, but the tempo quickens in lieu of the more relaxed feeling the previous track presents. As each of the tracks tend to offer a bit of hint to the their inspiration, Night Train chugs along with aggressive chords and tinkered percussion. As the EP closes, listeners are left with a calming, morning-time song reminiscent of the release's opener. Valen, a well-known nomen to Babylon 5 fans, rounds out

Heart and Mind

with a soundtrack suitable for any waking sun.

01. Cricket
02. Flames
03. Night Train
04. Valen